Edinburgh Wedding Photographer
Documentary Wedding Photographer
Sisters
Wedding Portrait Panorama Scotland
Bridal Preparations-Photography
The chief bridesmaid attaches the veil at the brides home.

Wedding Photographer Edinburgh
Bride and groom kissing in front of Canongate Kirk on The Royal Mile, Edinburgh.
Edinburgh Wedding Photographer
Your Amazing Wedding
Phone or email me today. I would love to talk about your wedding ideas.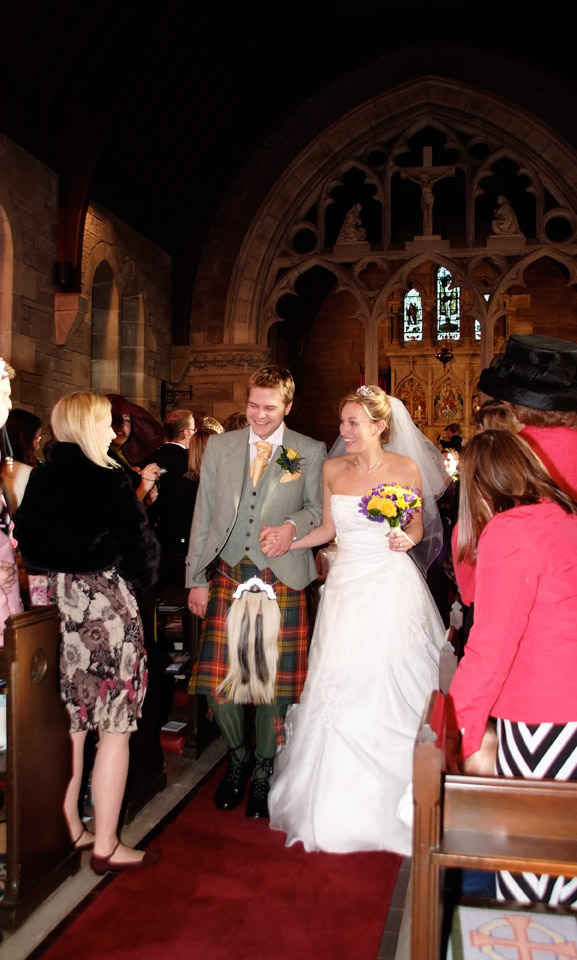 Strathallan Castle Wedding
Bride and groom in the grounds of Strathallan Castle.